McCall Boat Works
Award Winning Wooden Boat Restoration, Parts & Service and Storage Facilities
Since 2002, with a total of 50 years combined experience!
Hagerty Insurance Company Approved Restorer Coast Guard approved Boat Builder
Full Service Shop (208) 941-5402
---
About Us
McCall Boat Works, established in 2002 by Donald R Hardy, is located on Payette Lake in McCall, Idaho 100 miles north of Boise. We specialize in Wooden Boat Restoration to award winning standards.
McCall Boat Works offers full service to many lakes and all North West states: From San Diego to Seattle, all the way from Jackson Lake to Seabrook Texas.
We have placed numerous "Best in Class" and "Best of Shows" awards in some of the most prestigious shows, including the "Concours d' Elegance".
There are several facilities with McCall Boat Works; Our office and Parts warehouse located at 1300 Roosevelt, east of Mile High Marina. The Wood Shop-Restoration Facility is located at 1304 Boydstun Ln. 2 Blocks west of Shore Lodge. This is where all the activity is daily.
Feel free to stop by and visit our wonderful crew if you are in town!
Restoration
McCall Boat Works Specializes in Antique Wood Boats Full Restoration. We have more than 12 years of experience, a high quality crew and are committed to provide excellent service and performance to our customers!
Whether you are looking for a Boat Show Standards or your weekend float gateway, we can provide all that you need. Are you looking for a specific model of a boat?
Contact us for more details and we'll be happy to help.
(208) 941-5402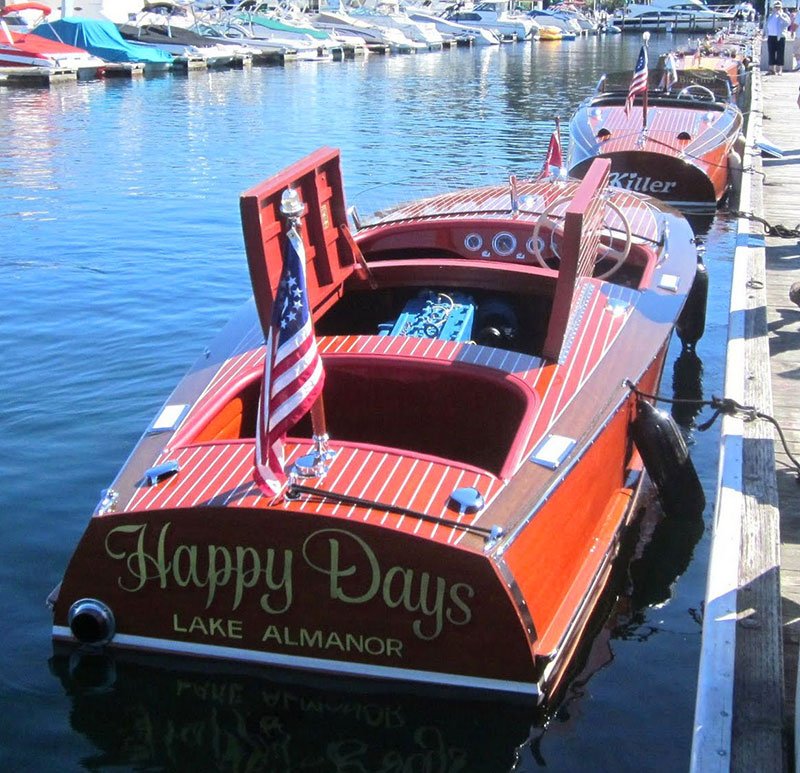 McCall Boat Works
Wood and Restoration Shop